Next day delivery for any orders placed by 10am (PST) Monday-Thursday (example order @ 9am PST Tuesday, it will deliver Wednesday.  Order @ 5pm Tuesday, it will deliver Thursday). 
Orders placed after 10am PST Thursday will be processed for Monday shipping (for Tues delivery).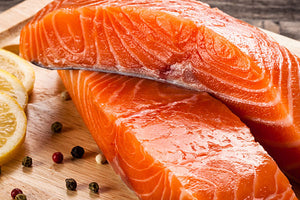 FISH
Fish is amongst the healthiest foods found on the planet. It is loaded with important nutrients, such as protein and vitamin D. Fresh fish is also the world's best source of omega-3 fatty acids, which are incredibly important for your body and brain.
SHOP ALL FISH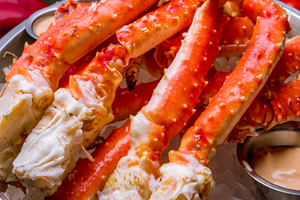 SHELLFISH
Shellfish are low in calories and rich sources of lean protein, healthy fats, and many micronutrients.  Availability of our shellfish fluctuates depending on season availability.
SHOP ALL SHELLFISH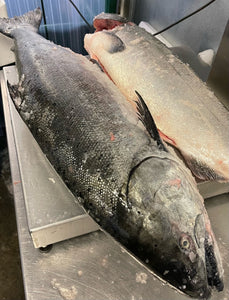 The Perfect Fish for our customers!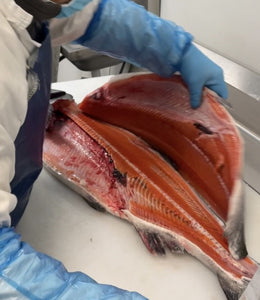 Hand Selected, Hand Cut to Perfection!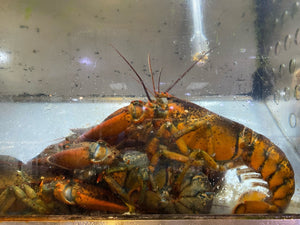 Live Shellfish!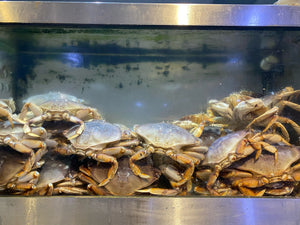 Live Shellfish!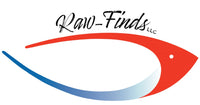 OUR STORY
Raw Finds LLC is a Seattle-based premier supplier of quality food, delivering to local top-tier restaurants. Like many of our friends and neighbors with small businesses, the COVID-19 pandemic has challenged us to expand our business model to retain our valued employees. Raw Finds LLC (originally T.H-Seafoods) has more than 20 years of industry experience, providing the highest quality products throughout the greater Pacific Northwest. The same impeccable, quality foods you typically only find in white tablecloth restaurants and high-end sushi bars can now be delivered to your doorstep.  Our product offerings vary from week to week, so please check back frequently for new offers. Thank you for supporting our local business.
Testimonials
I am thankful for this exceptional service which delivers quality seafood to my door! Makes it so easy to prepare a delicious meal for our family of 4 in under 20 minutes.  Everyone looks forward to dinner these days!

Pey-Lin C.
Best seafood we've ever had at home, thank you! Salmon poke was incredibly fresh and the crab legs were insane!

Rebecca S.
We just received an order on Saturday.  The steelhead was amazing ! Better than what we've bought locally in the grocery store.  Had crab legs last night! Yummm!!!

Caroline C.
I just did my first order and I have very high standards with seafood.  All of them did not disappoint, it's so fresh and so good.  I might have to order on a weekly basis.

Amy N.
Raw Finds is always the freshest on the market.  My last order included the Troll King salmon and the Alaskan king crab legs, and both items were of exceptional quality.  I highly recommend!

Diane F.
Raw Finds home delivery is a weekly addiction for our family! Saturday night has become Poke night!  Seabass and Steelhead are now once a week meals.  It's so easy to order and have high quality seafood and steaks delivered right to our door! I highly recommend giving it a try.

Bill C.
CONTACT US
Raw Finds LLC
email: HomeDelivery@Raw-Finds.com
206-556-2860